Shaping the future of Geo-Digital Services
ITS is a privately owned Egyptian company, established in 2004.
Started providing consumables, specialized technical products and integrated solutions for Non-Destructive Tests (NDT), inspection/ examination activities in Oil and Gas and steel structure construction sectors.
Through the years ITS expanded locally and globally its network of clients, vendors and partners with wider activities within sectors as: Technology, AI, IoT, Military, and Security.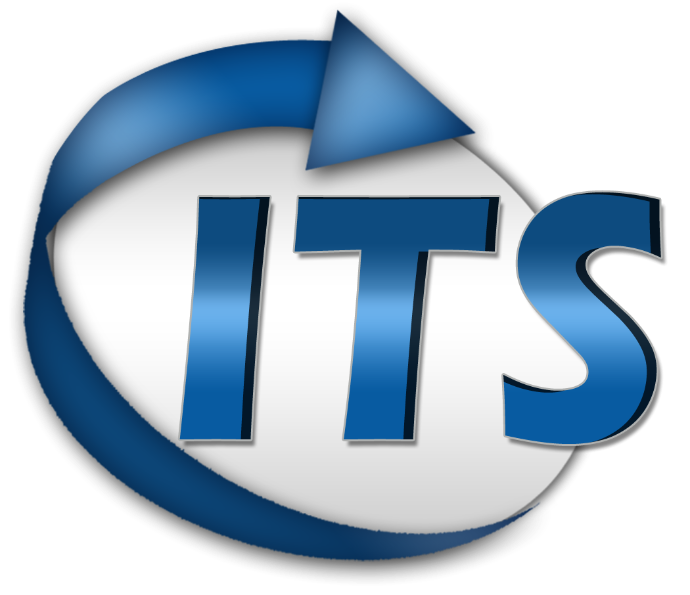 Providing the Regional markets with high-tech quality products and smart integrated solutions

Through our set of unique global partners, we always believe " ITS is too big to do it all but small to do it carefully"

Dubai Office
Alsinyar Business Center-Office No. M05- Deira - Dubai UAE

+(971) 505075614
info@its-eg.net
Egypt Office

39 Ahmed ElKhashab st, 8th District, Nasr City CairoEgypt

+(202) 2273 0840
info@its-eg.net